HOW ACTIVE VIBRATION REDUCTION HELPS MINIMIZE EXPOSURE TO VIBRATION
Hilti's Active Vibration Reduction (AVR) system cuts tool vibration by up to two-thirds.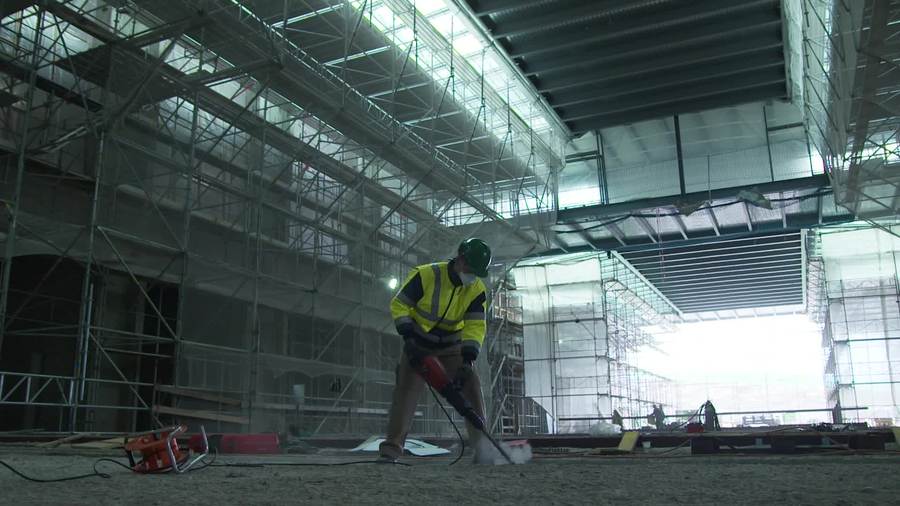 Vibration is part of the job when you work with breakers. But regular long-term exposure can lead to health problems. Hilti Active Vibration Reduction uses a combination of technology innovations to help minimize exposure to tool vibration – by up to two-thirds compared to conventional tools.
With a lower level of vibration thanks to our AVR system, our breakers enable higher productivity at your jobsite, as workers do not feel as tired as when using conventional breakers.