BUY HILTI TOOLS, PRODUCTS AND SERVICES ONLINE
Shop and get latest information about products and solutions

With hilti.com.my you can buy all your Hilti products online 24/7, whether you're in the office or onsite – all from your phone, computer or tablet.
Find out what's in stock, track-and-trace your delivery or if you need something urgently, order online and pick up your products just one hour later at your closest Hilti Store.
But hilti.com.my is much more than an online store.
We've packed Hilti Online with lots of technical advice, from technical documents about our products to an extensive technical library.
And there're technical tips and videos to show you how to get the best out of our Hilti products to get your work done faster and safer.
We're here to help if you can't find something. Just chat online with our customer service team, or ask for a call back during office hours.
USING HILTI.COM.MY ON THE JOBSITE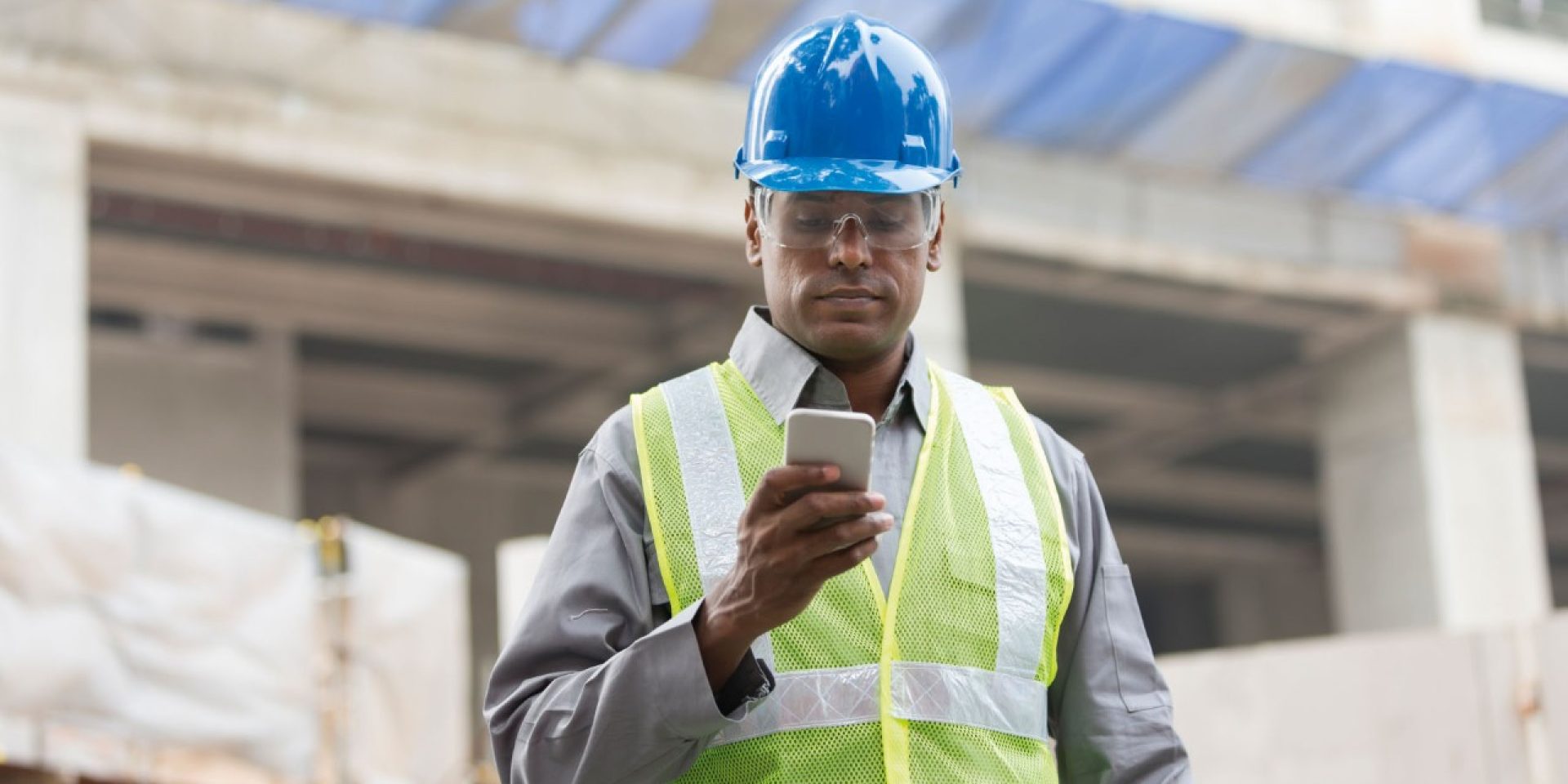 Access technical data about Hilti products and how-to videos.
Check what's in stock at your closest Hilti Store and pick up your products within an hour with our Click and Collect service.
Find addresses and opening hours of Hilti Stores close to your jobsite.
Any questions? Ask for a call back from our Hilti customer service team.
USING HILTI.COM.MY IN THE OFFICE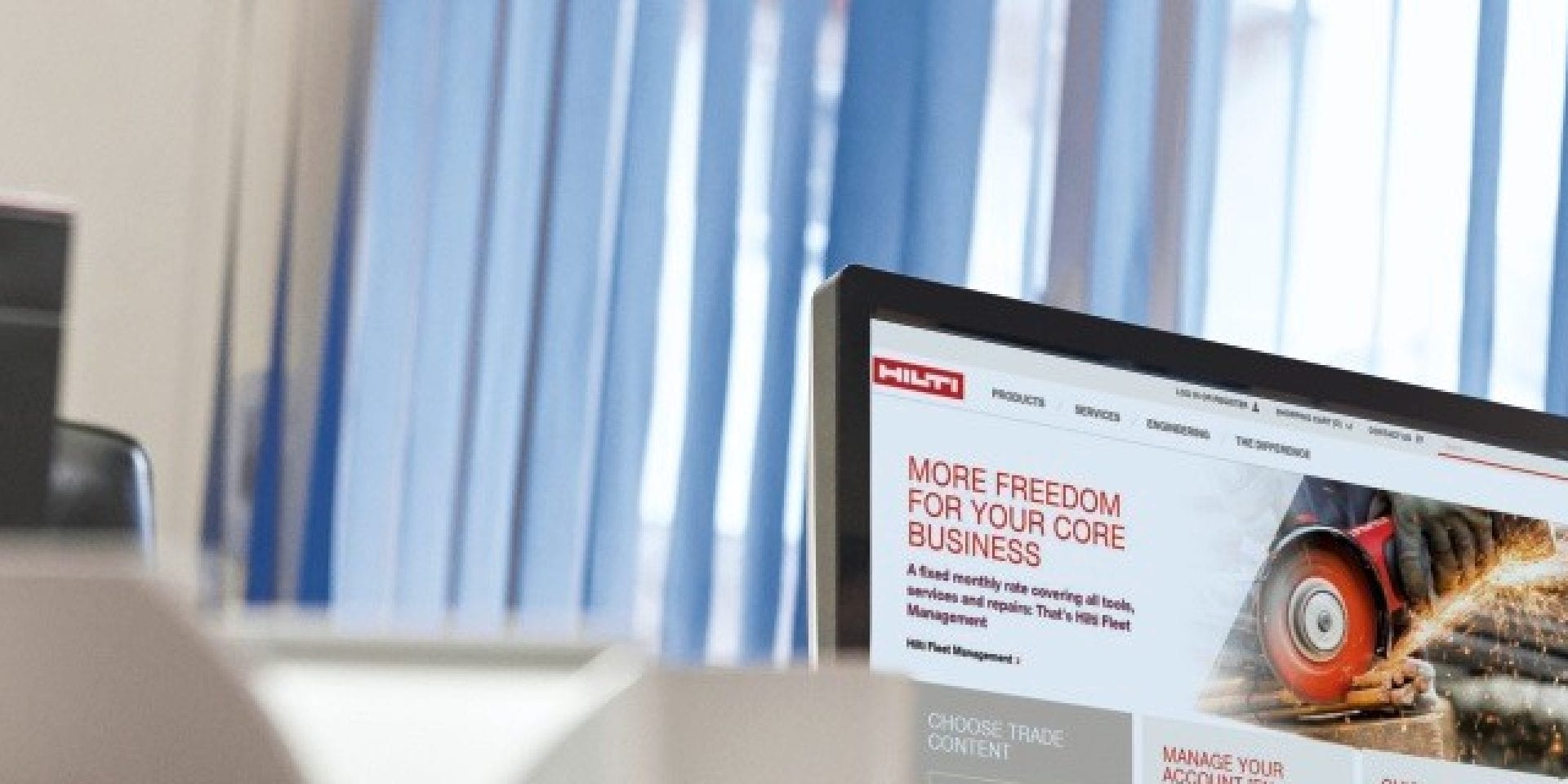 Search and compare Hilti products.
Log in, check the price and see what's in stock.
Access your past purchases and invoices.
Chat online with our Hilti customer service team.
USING HILTI.COM.MY AS AN ENGINEER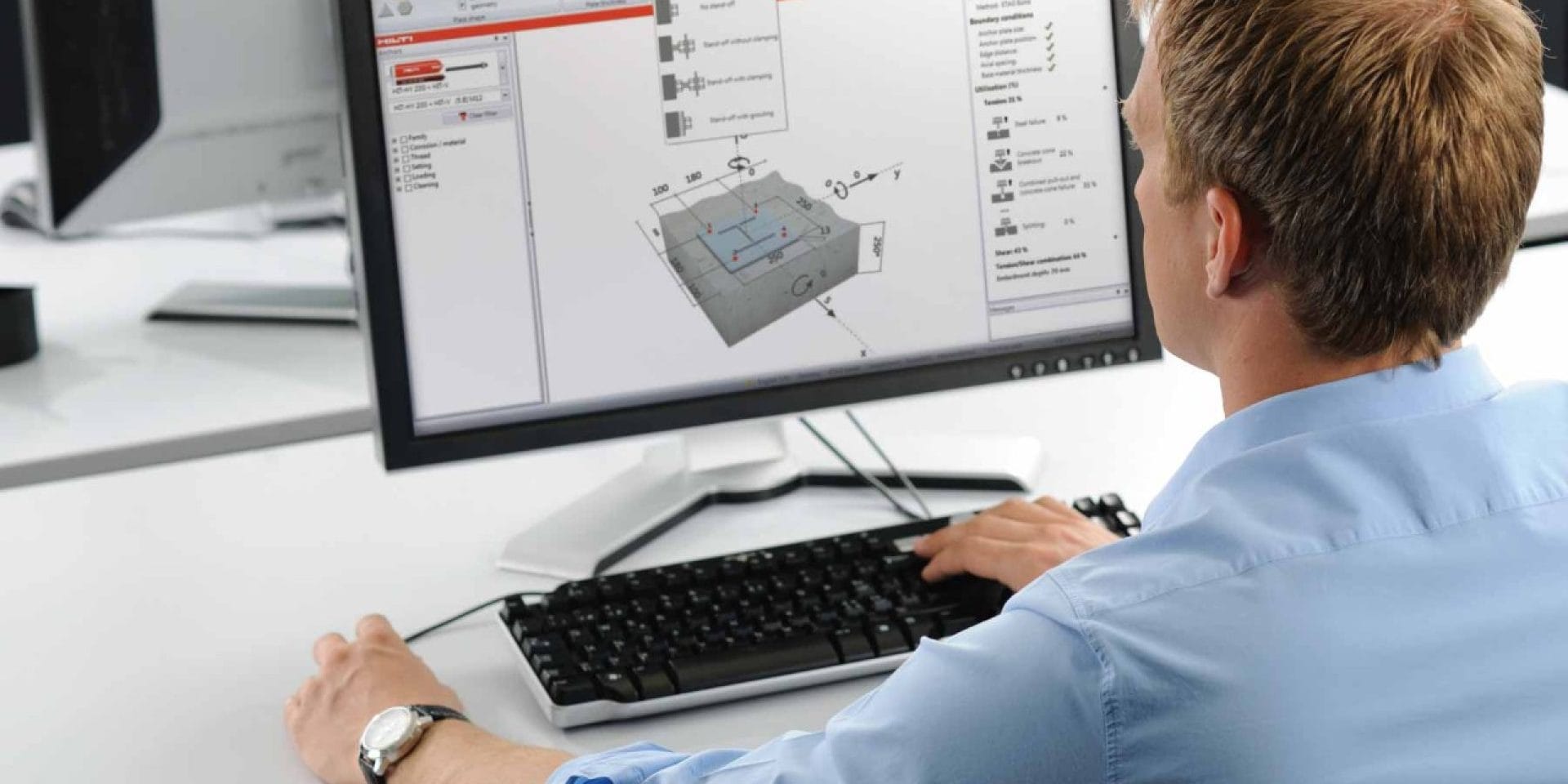 Access our technical library, including manuals on engineering solutions such as anchor design, installation systems, detection, firestop and more.
Access our Hilti PROFIS software for your building designs.
Book our Hilti technical seminars and training to learn more about key construction issues.
Stay informed about our innovation solutions and technical news.
Find all about our Hilti onsite testing, detection and calibration services.
Book for a pull-out test service.