HIT-HY 200 SAFESET™ TECHNOLOGY
Set anchors and rebar reliably
Now you can design and install anchor rod and post-installed rebar connections with more confidence. Inadequately cleaning holes during installation can reduce the performance of conventional chemical anchor systems significantly. Hilti SafeSet™ Technology eliminates this factor almost entirely – in both cracked and uncracked concrete with anchor rods or post-installed rebar.

Hilti proudly presents the HIT-HY 200 SafeSet™ System. Our most innovative adhesive anchor product, HIT-HY 200, coupled with one of our SafeSet™ Technology options eliminates the most load-affecting and time-consuming step in the installation process: cleaning the hole before injection of the adhesive.

HIT-Z Anchor Rods
The new Hilti HIT-Z Anchor Rod with its cone-shaped helix works as a torque-controlled bonded anchor. This means that because of their shape, HIT-Z Anchor Rods are not affected by uncleaned, hammer-drilled holes in dry or water saturated concrete in base materials above 41°F (5°C) when used with HIT-HY 200.
Hollow Drill Bits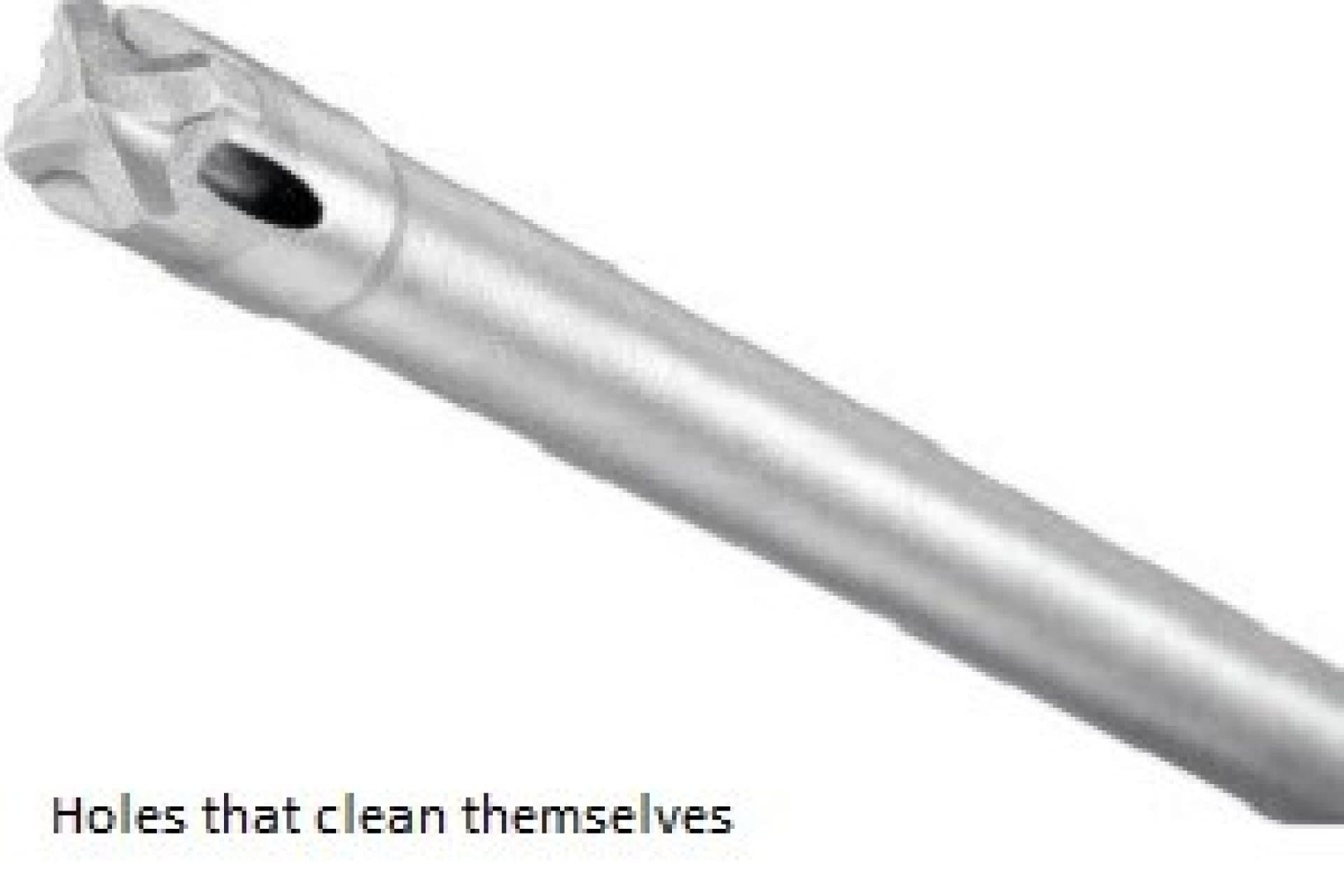 Hilti TE-CD and TE-YD Hollow Drill Bits, in conjunction with HIT-HY 200, make subsequent hole cleaning completely unnecessary. Dust is removed by the Hilti VC-20 Vacuum System while drilling is in progress for more reliability and a virtually dustless working environment.