Increase speed and reduce costs in temporary applications with HUS4
Formwork installations with HUS4 Screw anchors: Re-usable, removable and approved
Pressed for time and budget?
Since moving to screw anchors we find them 4x's faster to install than stud anchors
Boost productivity and profitability with economical, easy-to-install Hilti concrete screw anchors designed for use in solid, cracked or fresh concrete.
Whether you're installing traditional wooden formwork, system formwork, push-pull props or precast-prefab concrete wall elements, Hilti HUS4 Screw anchors can help you increase your productivity during formwork setup - no cleaning, no high-accuracy torque wrench and no hammering required
Hilti HUS4 Screw anchors are:
Quick to install: Faster to install than traditional stud anchors - simply drill, drive and you're done!
Re-usable: DIBt approved - HUS4 is safe for re-use with no reduction in performance - helping to reduce costs
Adjustable: Even after installation, Hilti HUS4 Screw anchors can be adjusted for a perfect installation*
Safe: No torque required, easy installation check 
* Adjustability ETA approved up to M10
How do Hilti HUS4 Screw Anchors work?
Formwork Applications for Hilti Screw Anchors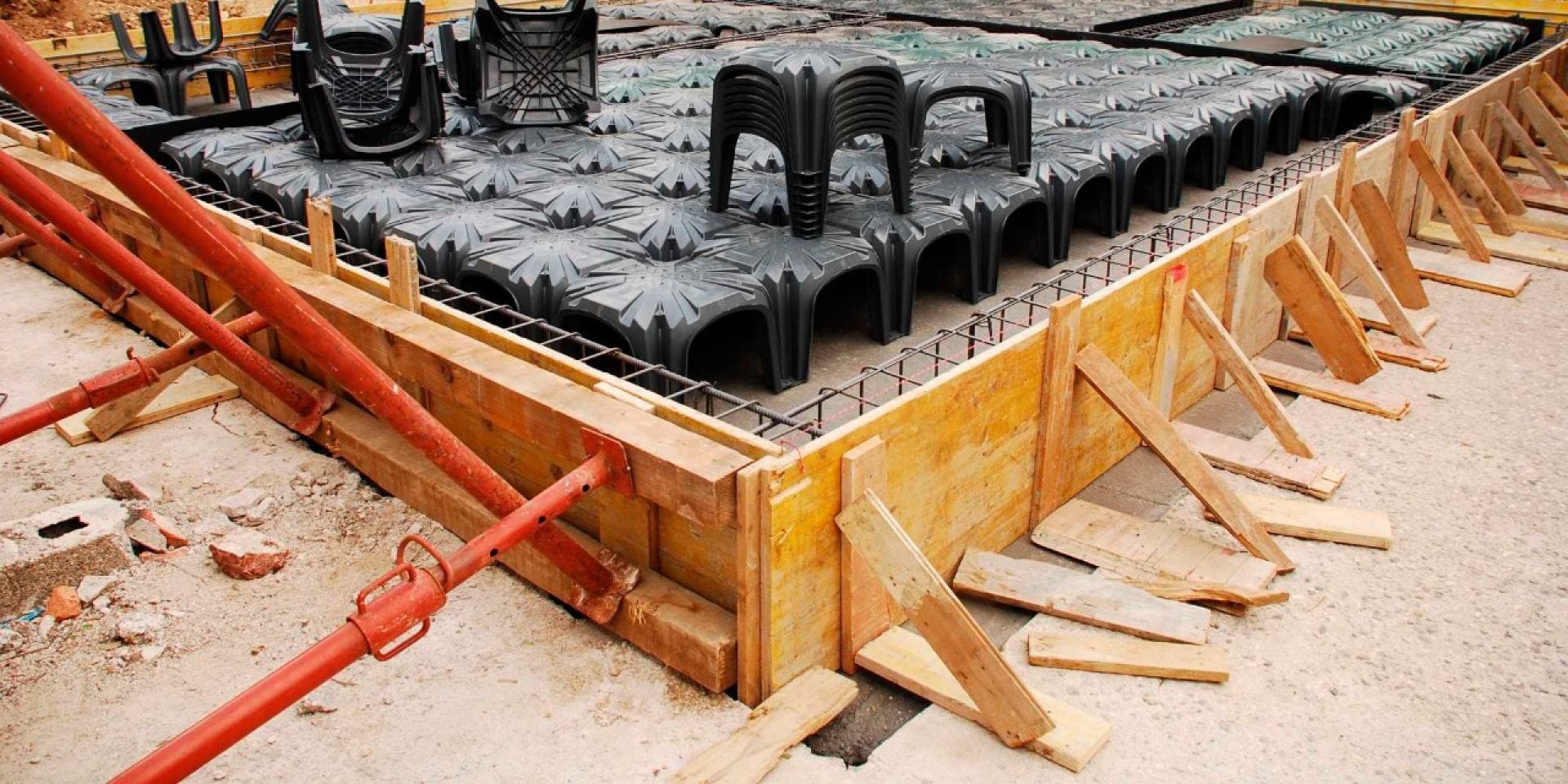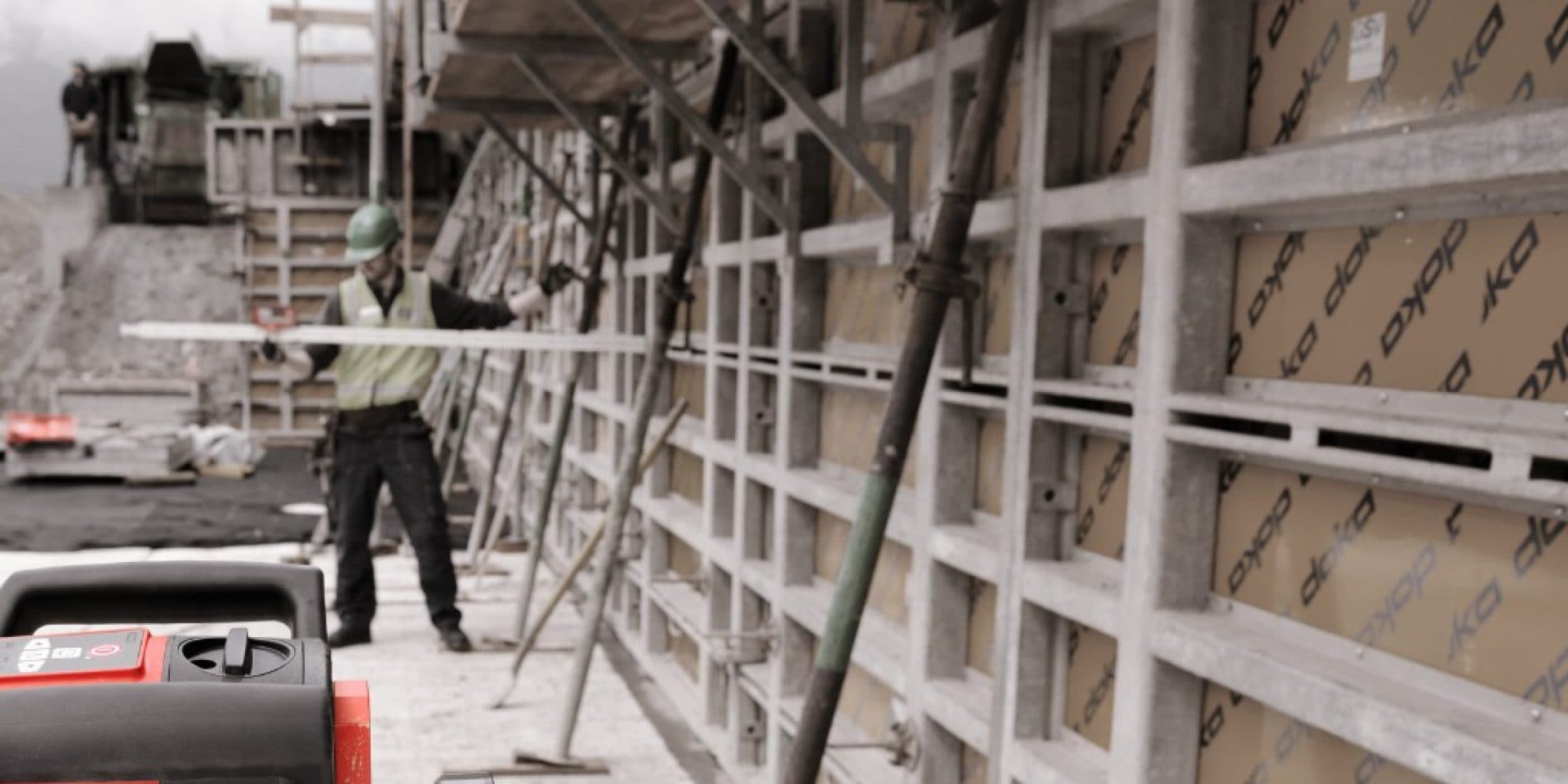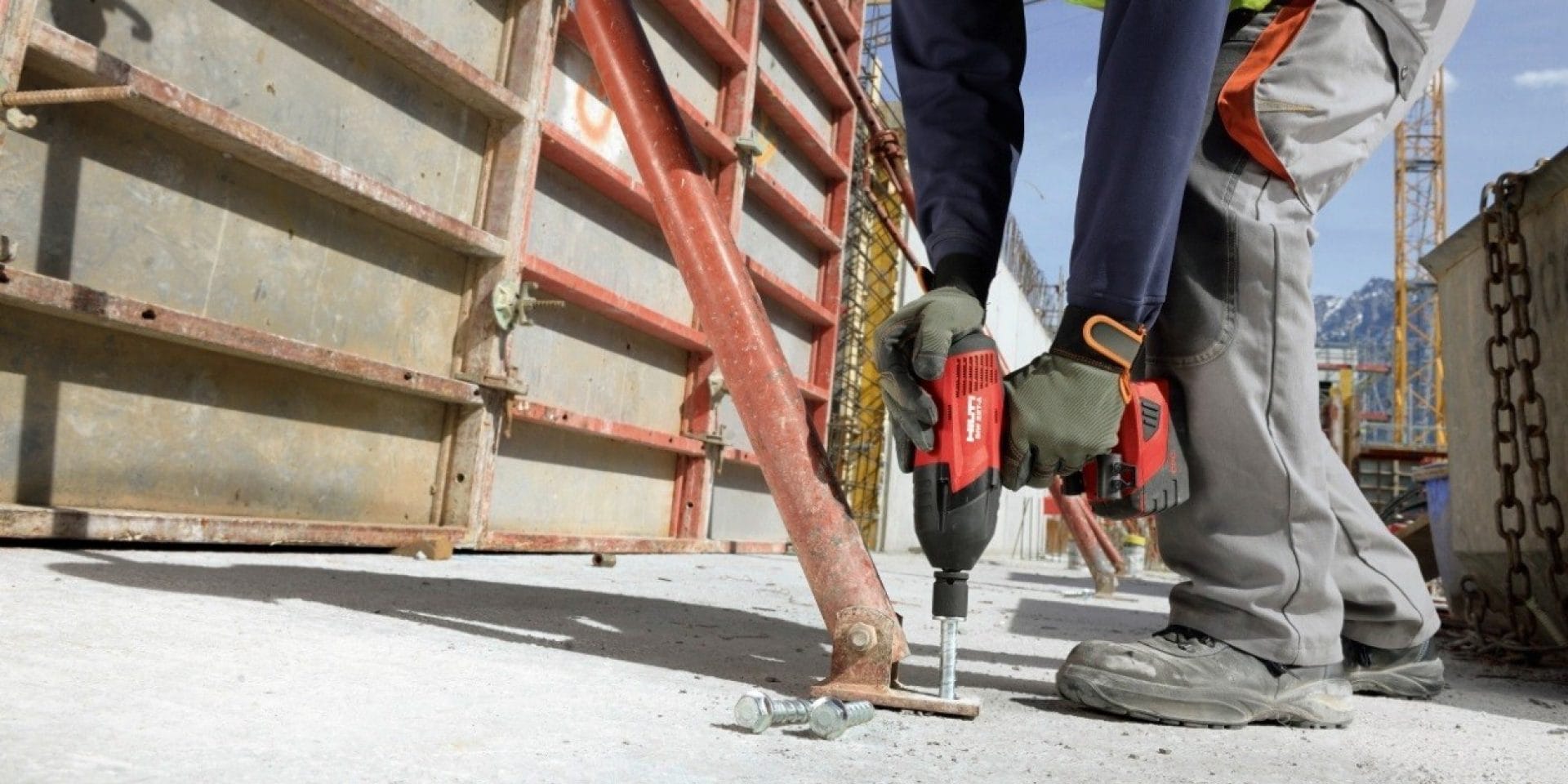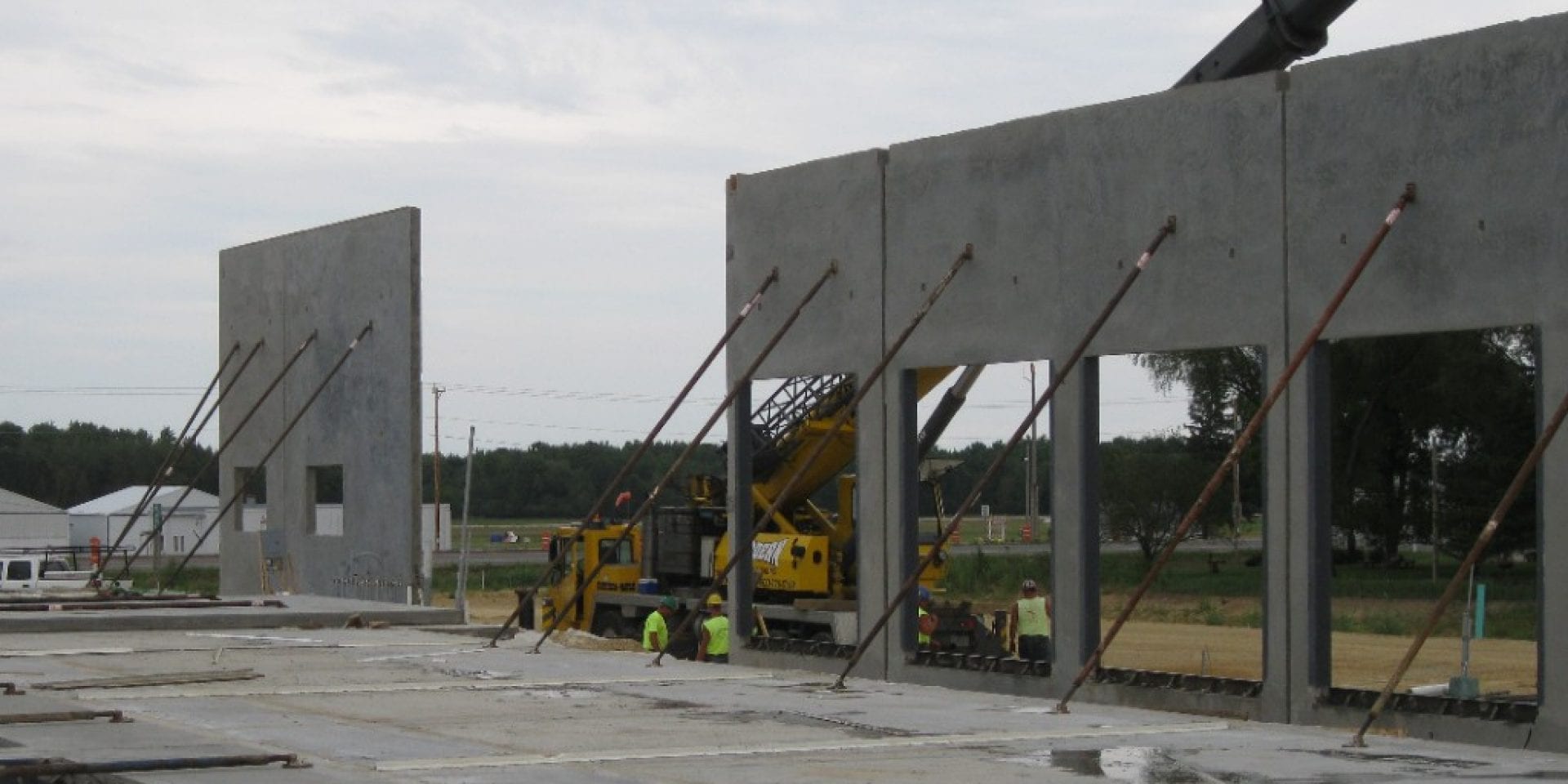 Selecting the right HUS4 Screw Anchor
| HUS4 Screw anchor | Plate hole size | Anchor hole size | Load |
| --- | --- | --- | --- |
| HUS4-H 8 | 12 mm | 8 mm | 7.7 kN |
| HUS4-H 10 | 14 mm | 10 mm | 10.5 kN |
| HUS4-H12 | 16mm | 12mm | 11.7 kN |
| HUS4-H 14 | 18 mm | 14 mm | 12.6kN |
| HUS4 -H 16 | 20mm | 16mm | 21.9kN |
More Hilti Solutions for Formwork Applications
HUS Screw Anchors: Concrete screw anchors for permanent and temporary applications – including screw anchors which can be used in solid brick and hollow-core slabs

Concrete screw anchors for permanent and temporary applications – including screw anchors which can be used in solid brick and hollow-core slabs

Find out more

Complete range of expansion anchors: In carbon steel and stainless steel, approved for cracked concrete, uncracked concrete and seismic – including stud anchors and sleeved anchors

Complete range of expansion anchors in carbon steel and stainless steel, approved for cracked concrete, uncracked concrete and seismic – including stud anchors and sleeved anchors

Find out more